Painted Penny Estate Sales
816.867.2022
Free Consultations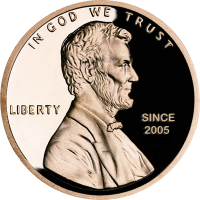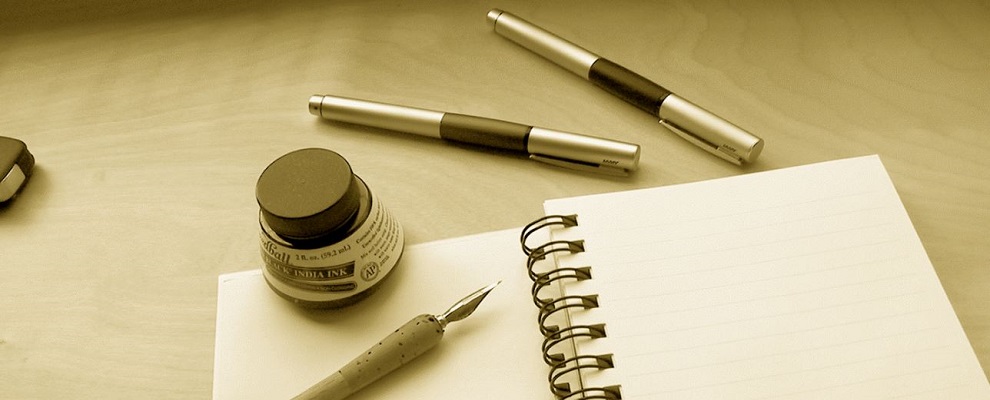 No Out-of-Pocket Fees
Cleanout After Sale Available
Carpet Protection
Missouri - Kansas




01-2018

Seasons Change
Painted Penny all all estate sale companies are in the very unique business of dealing with many different poeple at different stages in their lives. This business has changed over the years from being a business that dealt with the loss of a loved one on a daily basis to the now popular decision to just downsize to a smaller home where it can be much easier to clean... to maintain... to control. Downsizing comes with planning while the loss of a friend or family member always comes too soon.

The Anchor Holds
A friend of the last 25 plus years recently passed and I quickly realize how fast the years go by. I think of this friend and I go through the emotions of both tears of sadness and the great joy in knowing the good heart of this person. I remember sitting in the living room with her and her husband and this wonderful woman explaining to me how important it was for us all to be an example to those around us and especially for her to be the example to her children in all things we do. She was the anchor to this home... she kept the home well grounded in faith in spite of the many storms of life

I Think I See Gold
My friends physical body had been struggling for years. It had taken its toll on her physically and emotionally... but never spiritually. When her physical life was ending, she always knew there was more ahead. Her faith never waivered.. her love for God never faltered... her life as an example to her children and grandchildren remained steadfast in spite of the fires of life burning around her. The refiners fire continued to dwell in her heart where all that was left was pure gold. Pure beauty. Pure love.

What If I Give All?
What a great concept... giving all of yourself to something... to everything.
God... Family... Work... Giving it all each day. Giving all changes the world.
I never remember this family asking for anything. This family gave and continues to give of their time and the love of the mother lives on through her sons and grandchildren.

Thank You


Lives were changed because of you my dear friend. Thank you for giving your all...





BLOG