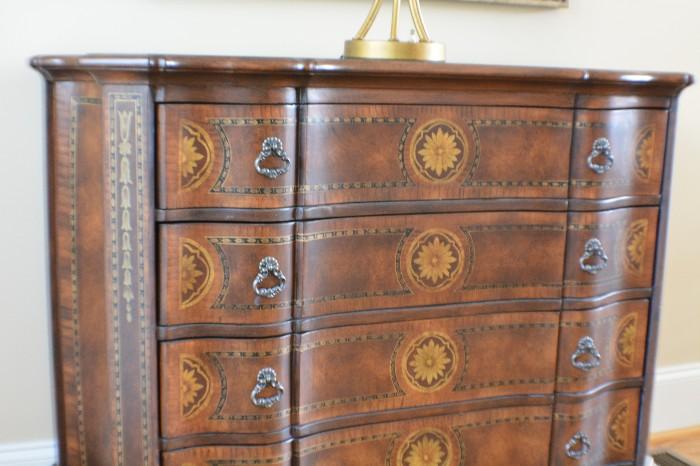 Common Estate Sale Questions
How much is a consultation?
Your consultation is free. Just as is every other aspect of the sale until its completion. You will not come out of pocket for anything as our fees come from a percentage of the final sales.
What is an estate sale?
An estate sale is the selling of as many of someone possessions and property as possible. It is usually performed in the event of a divorce, downsizing, or the passing of a loved one.
There are dozens of reasons for a sale, these three are the most common.
Downsizing is rapidly becoming the most popular reason for an estate sale.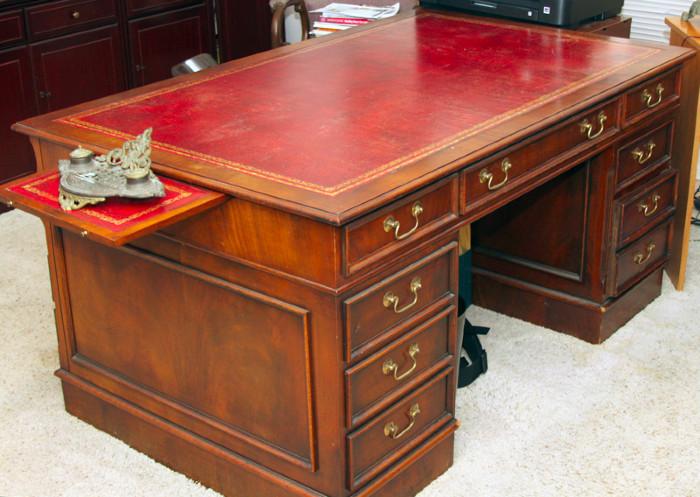 How are the prices determined?
We have over 9 years of experience in various related fields. This experience, coupled with private licensed appraisers and other resources, give us the ability to accurately price and market your items. We also research the current market so we can form an accurate price and maximize sale profits.
How much does it cost?
Our service will not cost you anything as we are paid out of sale proceeds. We will exhaust any and all means to sell all merchandise available and we are paid on a percentage of sale basis.
When can I expect payment for my items?
All clients are paid by certified check within 3 to 10 business days of the sale's completion.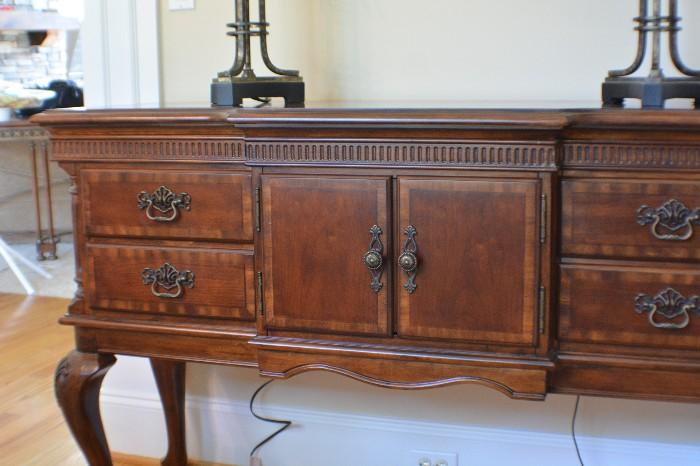 How long does the estate sale process take from start to finish?
We will schedule your estate sale to begin roughly three to five weeks from your first consultation date. This delay is crucial in terms of allowing Painted Penny, LLC enough time to effectively market your sale. The sale will run for three consecutive days, after which we will need one week to perform the accounting process. In total, the process typically takes about 3 to 6 weeks, from consultation to final payment.
What happens to unsold items?
Those items are disposed of per an arrangement between us prior to the beginning of the sale. You also have the option of disposing of those items or donating them. We also have access to a independent cleanout company and can discuss this when we review the estate. CLICK FOR DETAILS

Do I need to be present?
This process is often difficult for the owner to witness, so most choose to stay away throughout the process. However, you are certainly welcome to be present. The decision is strictly up to you.


What happens if it rains or snows?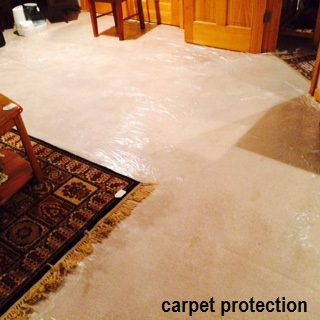 While rain can slow down traffic, Painted Penny has already marketed your specific items to multiple buyers who are prepared to buy no matter what the weather. We cover your floors (if needed) with a contact plastic to keep your carpet clean from weather related issues. CLICK FOR DETAILS

I don't have enough for an estate sale. Are there other options?
Several. Painted Penny offers online sales plus we have contacts who are always looking for buyouts of specific items or even complete households. CLICK FOR DETAILS

What makes Painted Penny stand out from other estate sale companies?
We LOOK for buyers and we RESEARCH out prices as thoroughly as possible to maximize profits. We do not simply place a few ads and see what happens. We look for buyers of the specific items that will be in your sale. Every sale has different items so every sale must be individually marketed and researched.