Painted Penny Estate Sales
816.867.2022
Free Consultations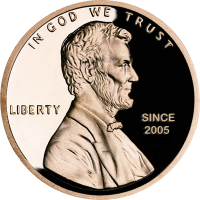 C
leanout AFTER the Sale
What is the cost for this service?
ZERO dollars. You do not pay them for removing everything and they do not pay anything for the items.

Am I (as the homeowner) PAID for these leftover items?
No. The cleanout company will take everything left at the end of the sale from large to small items.
The cleanout company makes their money by selling the items at some point down the road.
They safely pack and move everything out of the home so the home is empty of all items that were in the sale.


What happens to the items that are taken by the cleanout company?
They store and sell the items at some later date... could be a week, month or a year.


Can I remove items I do not want taken before the cleanout company arrives?

Yes. You always own the items so you can remove whatever you want to keep and haul off on your own.
The cleanout company only takes what is left.
We suggest the homeowner come in the Sunday after the sale to remove whatever they want to keep.

Does Painted Penny own or control the cleanout company in any way?

No. It is a private company that contacted Painted Penny many years ago.
It is a small family ran business that has absolutely no financial arrangement with Painted Penny.


When does the cleanout take place?

Two to five days after the sale is complete.

Who oversees the cleanout
?

Painted Penny will be there to watch as all items are removed.
We want to be sure items are removed safely and we also double-check all drawers and cabinets to make sure everything that was in the sale has been removed.

Does the cleanout company CLEAN the house?

No. They are not a house cleaning company.
The house is left empty and 'broom clean", meaning the house is ready for a deep cleaning before new owners take possession.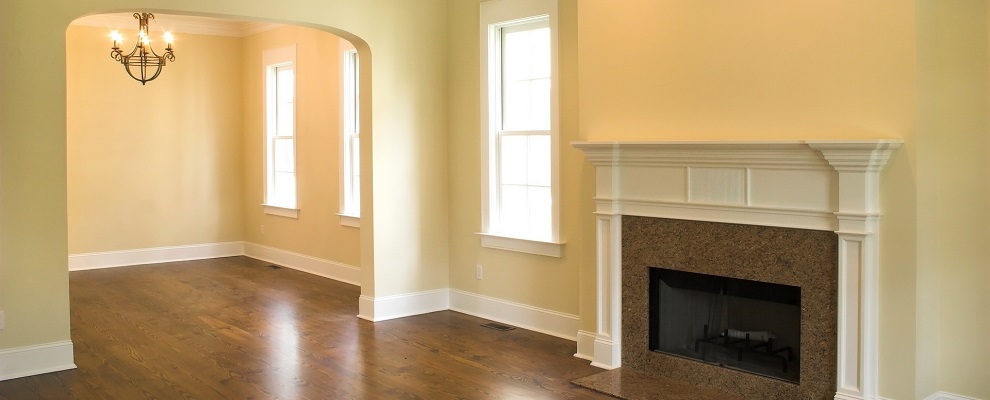 No Out-of-Pocket Fees
Cleanout After Sale Available
Carpet Protection
Missouri - Kansas




CLEANOUT