Painted Penny Estate Sales
816.867.2022
Free Consultations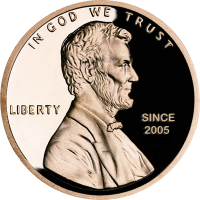 Vehicle Sales
Is there a lower commission fee for the selling of vehicles?
Yes. Selling a vehicle can be very time consuming, but we lower our commission rate on all registered vehicles over $5000.00.

Who sets the price?


We do our research and make a suggested price to the owner of the vehicle

.
The owner can accept or reject this suggested price.


What if we cannot agree to a starting price?
We do not accept the vehicle.
We have accepted vehicles in the past where the homeowner had a unrealistic starting price and we knew the vehicle would not sell. We still did our marketing and took multiple offers to the owner (much lower offers than they would accept) but no offer was accepted. In the end, all we did was confirm for the owner the price was too high.


Is the vehicle only available for sale DURING the estate sale?

No. We clearly state any item that can be sold before the sale in all our pre-sale ads. If the vehicle sells before the estate sale, we mark it SOLD.

Does Painted Penny handle all sale paperwork?

We provide a bill of sale and we handle all money for the sale. The seller must still sign the title and bill of sale before the transaction is complete. We also make sure there is a clean and clear title with no liens.
Is there any warranty on any vehicle sold this way?

All vehicles are sold as is- where is. No warranty of any kind.

Can the vehicle be test driven?

Cars- Yes with a valid drivers license and someone from Painted Pen
ny in the vehicle.
Motorcycles - Yes, but only with Painted Penny holding the funds paid in full before a test drive. Accidents can and do happen, we must protect the sellers interest.
Boats- No as this is generally not possible as the boat is at the sale and not on water.
RV - Yes, with a valid license and a Painted Penny employee in the RV.

What happens if the vehicle does not sell?
Nothing is paid to Painted Penny. All our work is commission based only.

Is the vehicle left at the sale residence?
Not in all cases. There are times when the vehicle is removed due to its location where it can be shown easily or needs to be taken to a show or event. No vehicle is ever removed without the seller knowing the exact location at all times.
9 out of 10 vehicles are left at the residence... removing a vehicle rarely happens.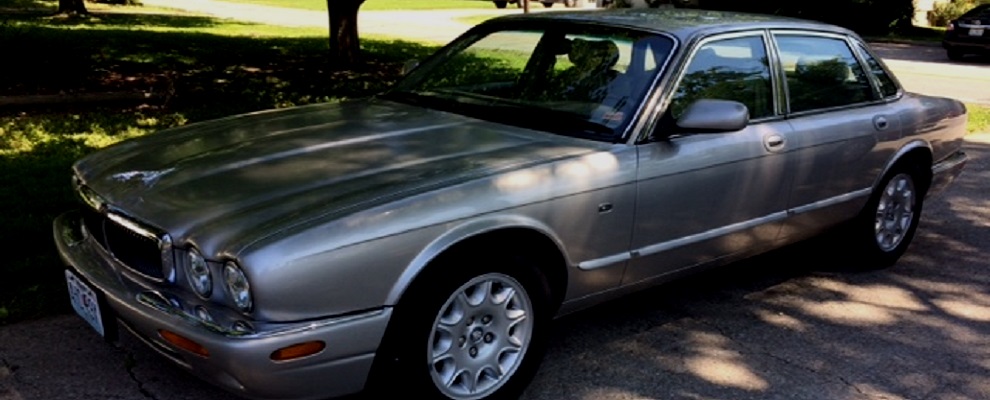 No Out-of-Pocket Fees
Cleanout After Sale Available
Carpet Protection
Missouri - Kansas




VEHICLES