Painted Penny Estate Sales
816.867.2022
Free Consultations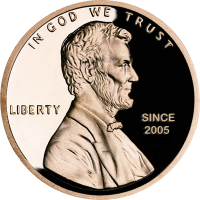 C
arpet Protection
What are the benfits of carpet protection?
Protects flooring before, during and completion of estate sale
Can be left on the carpet for up to 45 days - covering the entire sale period
Tear resistant material
Adheres without nails or other materials
Easy to remove, but time consuming to install properly

What is the cost?
Every home has a flat fee based on # of rooms and steps needing to be covered. The fee is taken off the end of the sale so there are no out-of-pocket expenses for this service. We will give you the flat fee for the service before signing the contract so you know the exact amount. There are no hidden fees.

Who will remove the carpet film?

Painted Penny will remove the film when the sale is complete if requested.
Many homeowners and businesses want the product left on the floor until the new owners have completed their move to the home. The decision is yours. The material comes off the floor quickly by simply finding the edge and pulling it up from one end to the other. It is the installation that is time consuming.

Do I HAVE to protect my carpets?

No. The decision is yours and yours alone.
Is all the carpet covered in a
room?

No. We do not install under beds or large pieces of furniture during the initial installation in most cases. When large items sell, we rearrange the rooms to cover the floor with other items or we install additional carpet protection at that time.

Does this also install over hard wood floors?

It does, but is generally not needed for any hard surface except in extreme cases of flooring protection.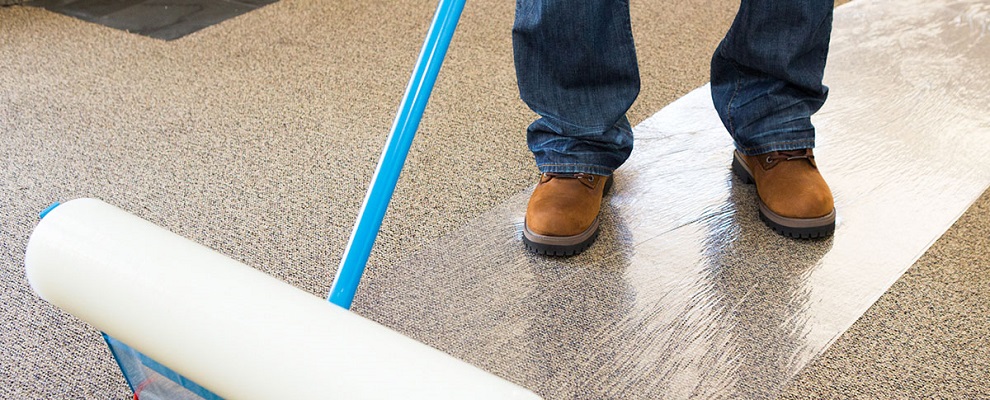 No Out-of-Pocket Fees
Cleanout After Sale Available
Carpet Protection
Missouri - Kansas




CARPET PROTECTION